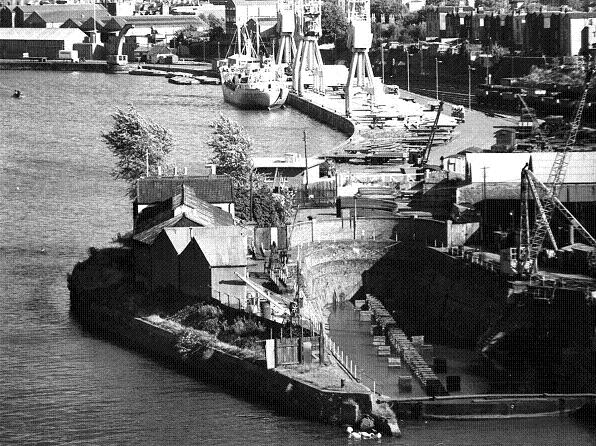 Bristol drydock c1968 b&w shot of the Great Britain's drydock which Martin Bodman took c 1969 [?] before the famous vessel returned from the Falklands.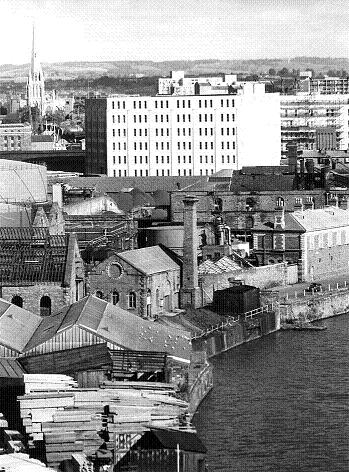 Bristol docks c1968 shows the old gas works and I presume a demolished warehouse near where Lloyds Bank HQ stands, and St Mary Redcliffe in the background.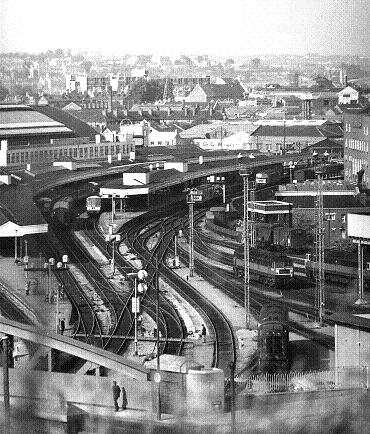 Bristol TM and Bath Rd shows part of Temple Meads and the tracks leading to Bath Road diesel depot, now closed, but originally used by steam locomotives. The diesel locomotives and early diesel multiple units have also now largely passed on.