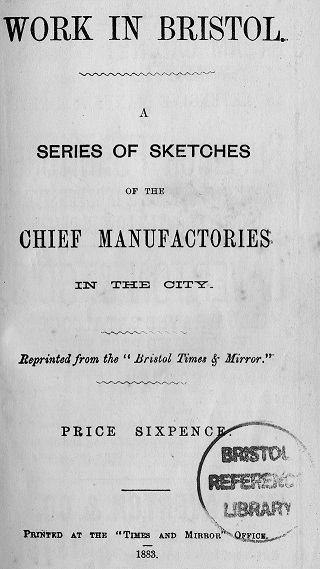 Alsop's Steam Cabinet Works
Avonside Tannery
Bristol Wagon Works
Brock and Bruce's Steam Joinery Works
Broad Plain Soap Works
Carter & Co.'s Mineral Water Works
Castle Sugar Refinery
Derham's Shoe Factory
Fry's Cocoa Works …
Glass & Co.'s Tobacco and Cigar Factory …
Gloucestershire Dairy Company, Limited:..
Great Western Cotton Works …
Hare's Floorcloth and Oil and Colour Works
John Fuller and Co.'s Carriage Factory …
Laverton and Co.'s Steam Cabinet Works
Leonard, Boult, and Co.'s Collieries
Netham Chernical Works
Robinson and Co.'s Wholesale Stationery Works
St. Vincent's Galvanising Iron Works
Sheldon, Bush, and Patent Shot Company
Stanton and Champion's Steam Confectionery Works
Terrell's Rope Factory
Vowles' Organ Works
Wills' Tobacco Factory
A series of articles of the Chief 24 Manufactories in the City Reprinted from "Bristol Times & Mirror". Provides actual accounts of the processes, and workforce details as actually witnessed in 1883. Some adverts.
Alsop's Steam Cabinet Works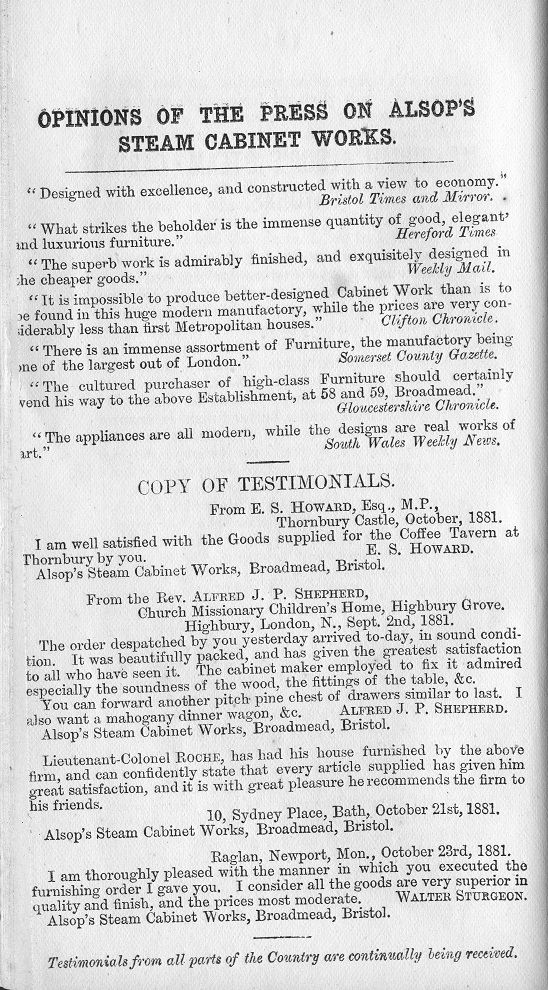 Betty Bros Hat and cap manufacturers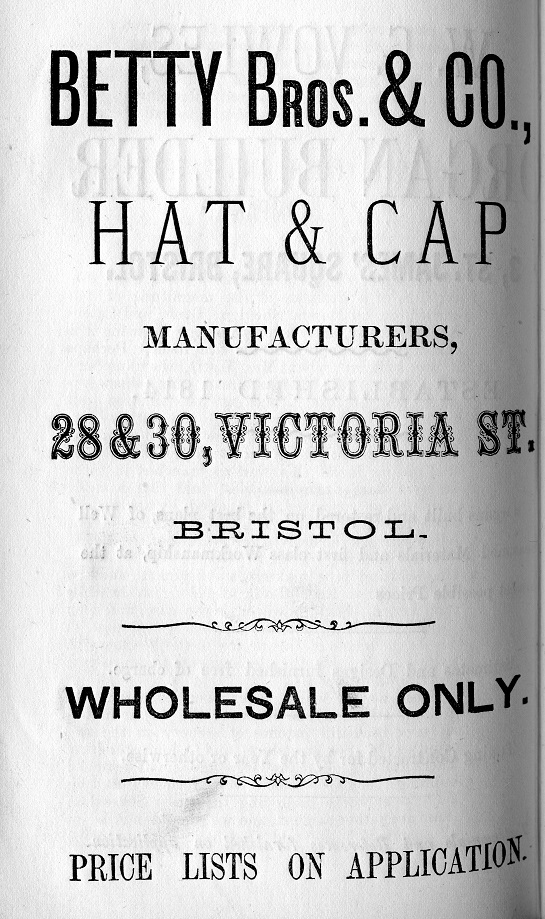 Bristol & Somerset Permanent Building Society

Bristol, West of England, South Wales Permanent Building Society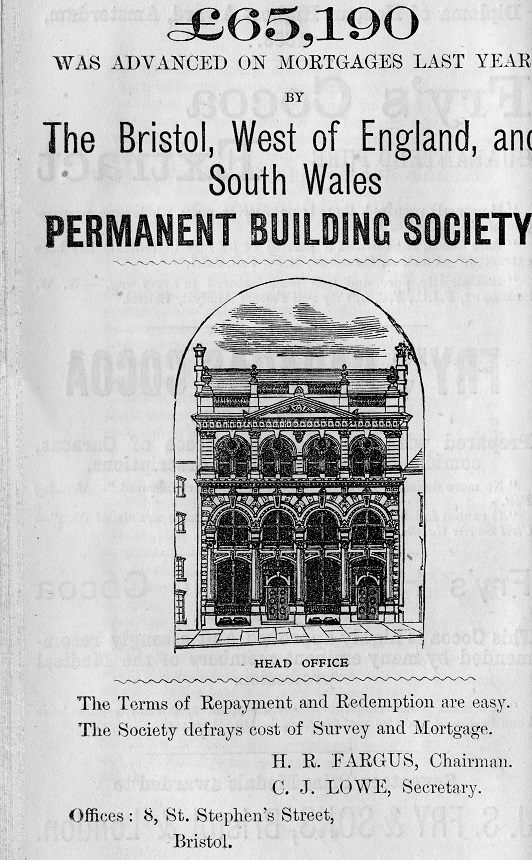 Brock and Bruce's Steam Joinery Works
p100-1 p102-3 p104-5 p106-7 p108 Albert Rd St Philips 1859 Workforce: 250
Carter & Co Mineral Water Works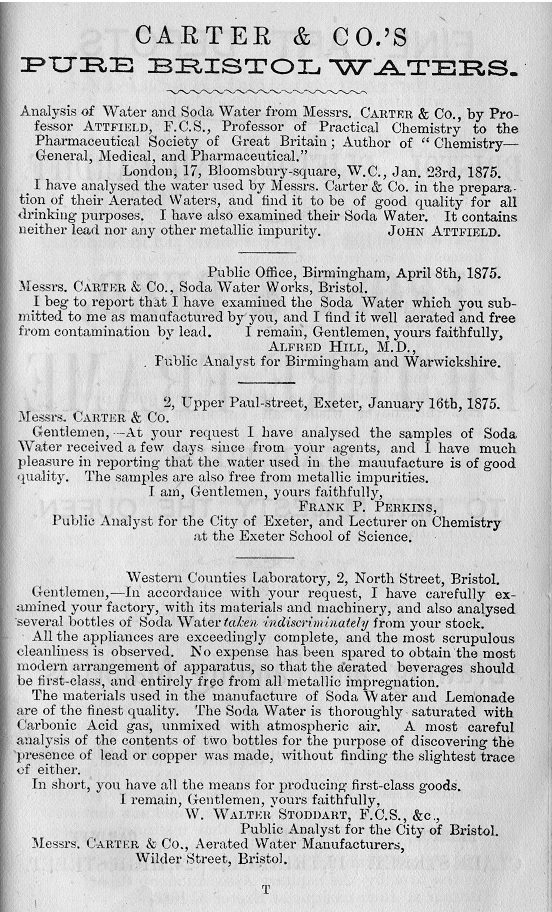 Cotterell Brothers Paper Hangings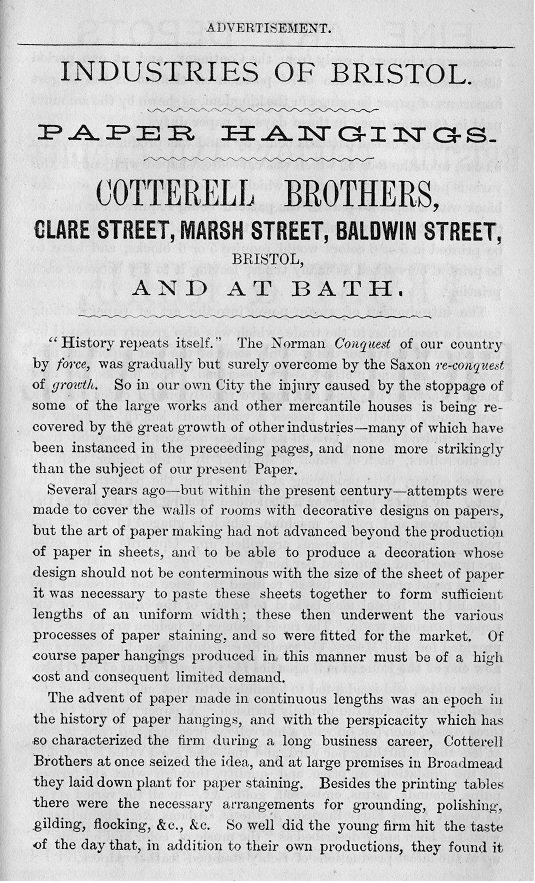 E & T Bird Carpets, Linen and Bedding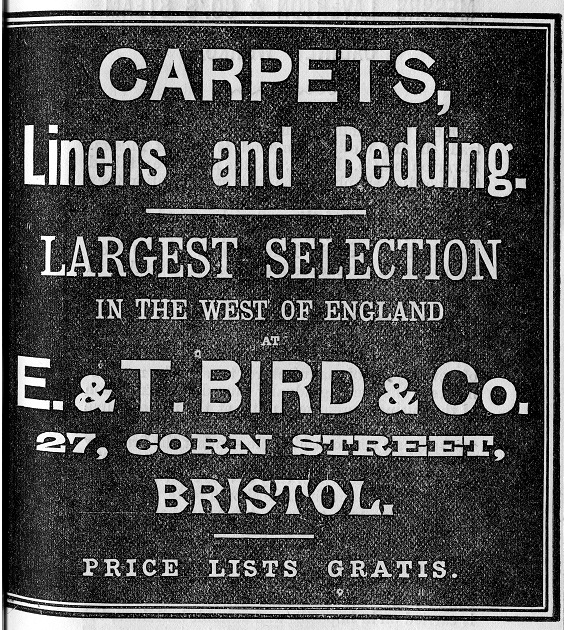 Frost & Reed Picture Frame Makers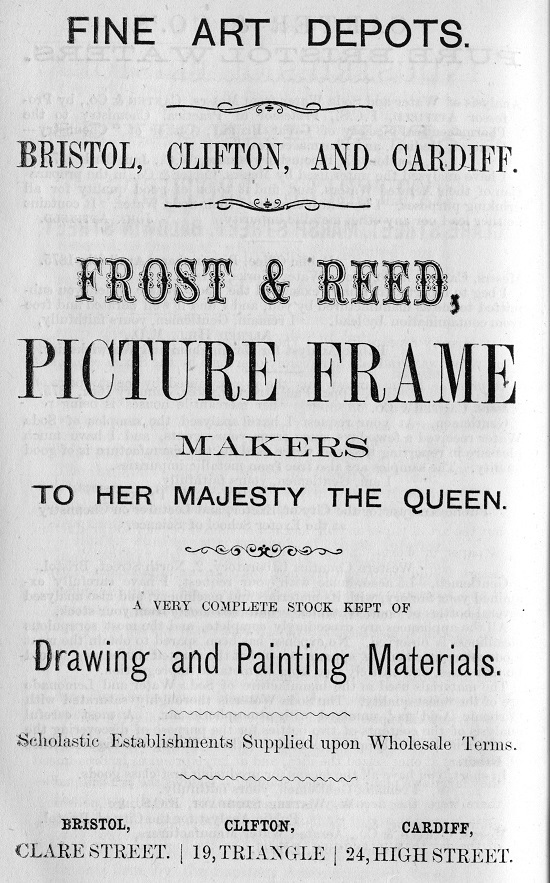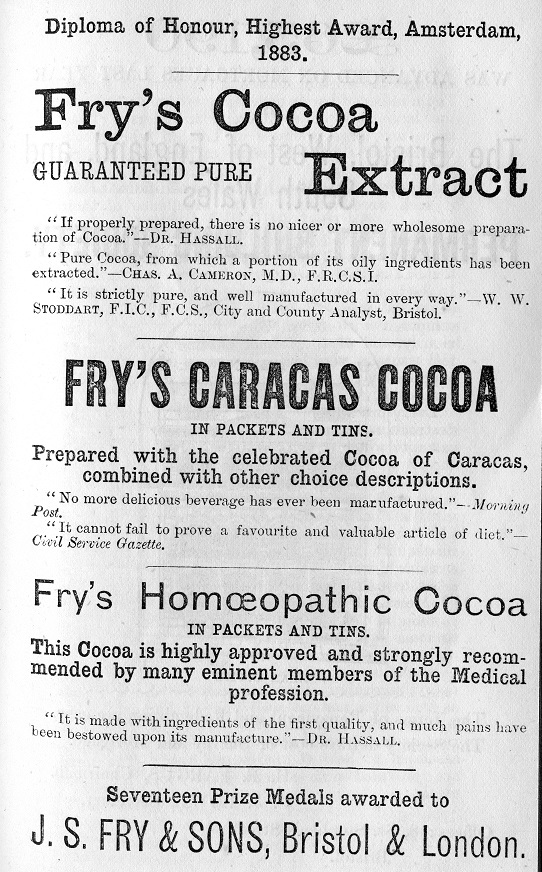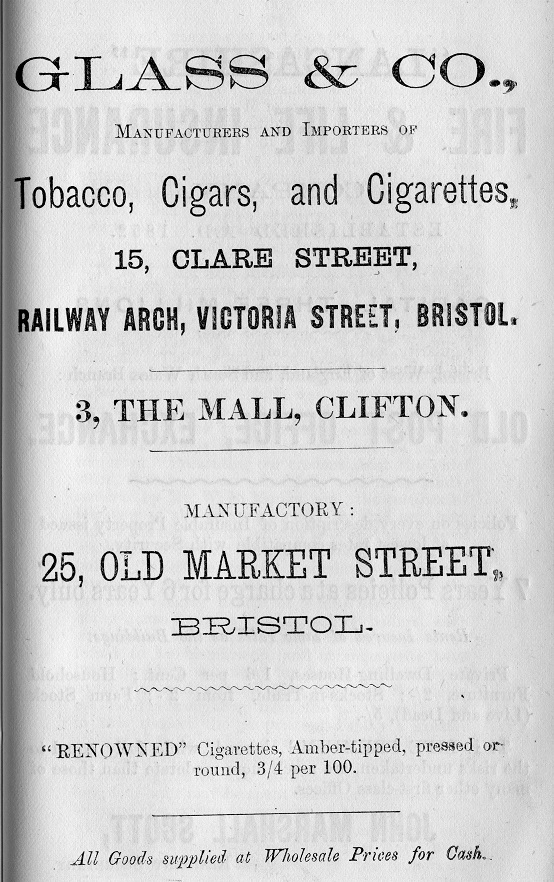 John Fuller and Co. Carriage Factory …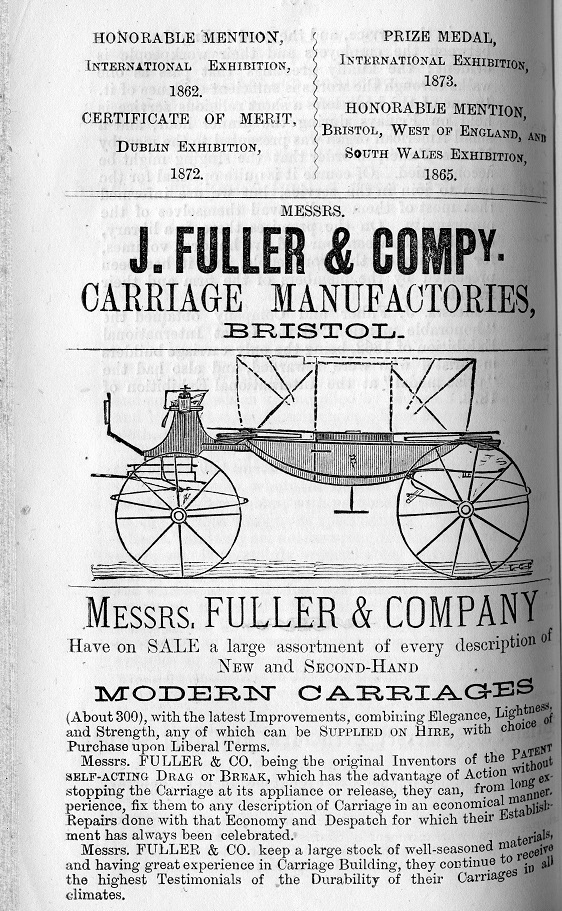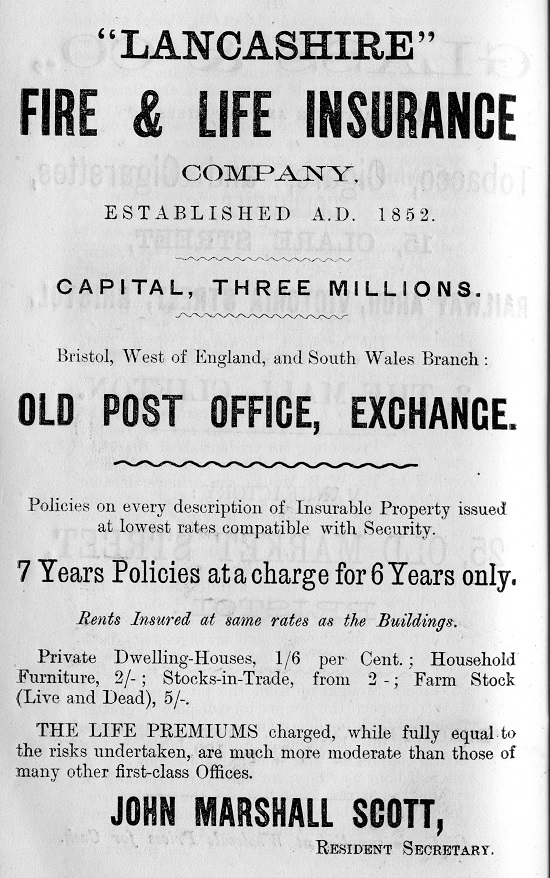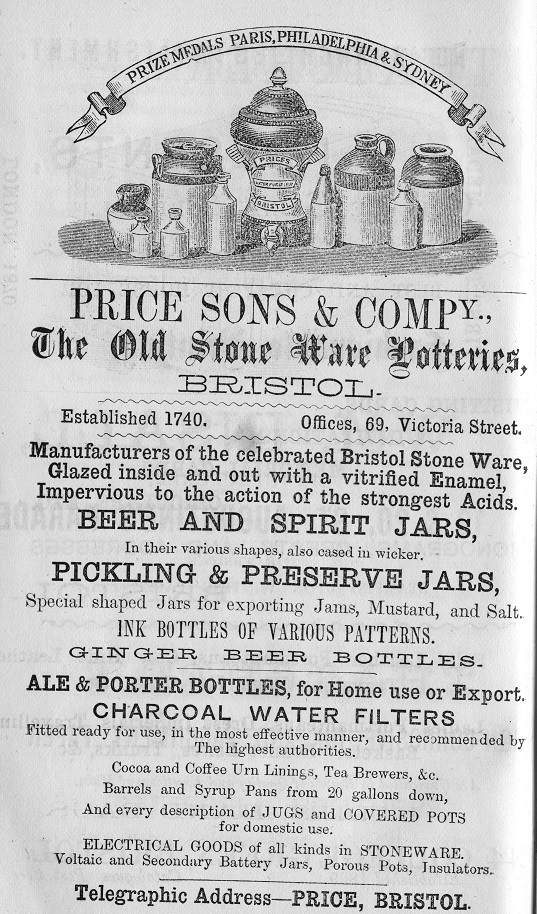 Redland Girls High School Company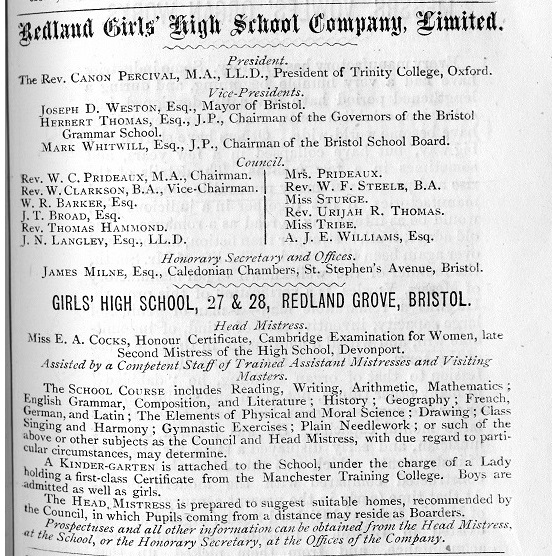 Robinson and Co Wholesale Stationery Works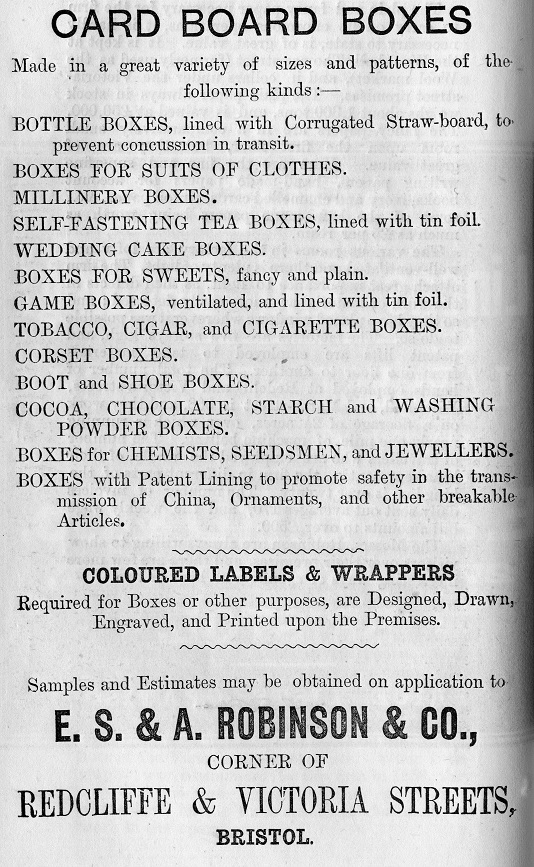 S.J. Kepple and co Furnishing China and Glass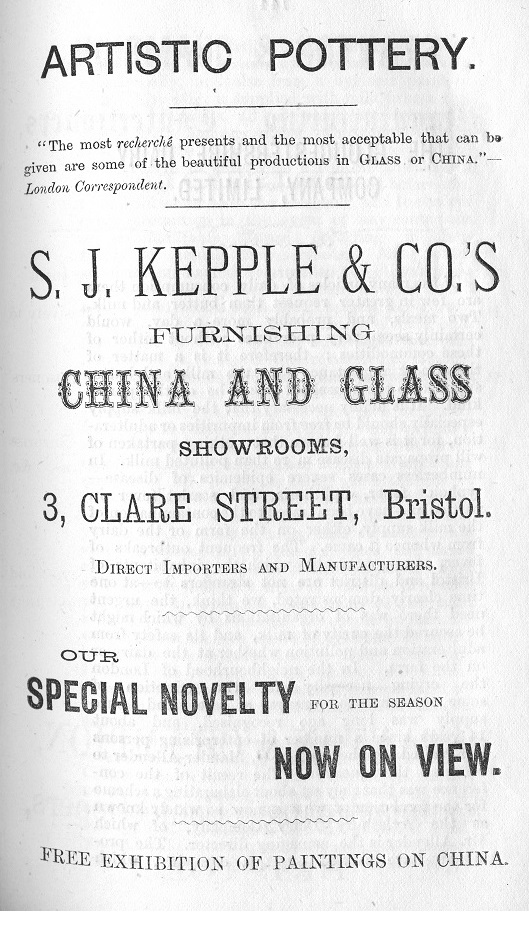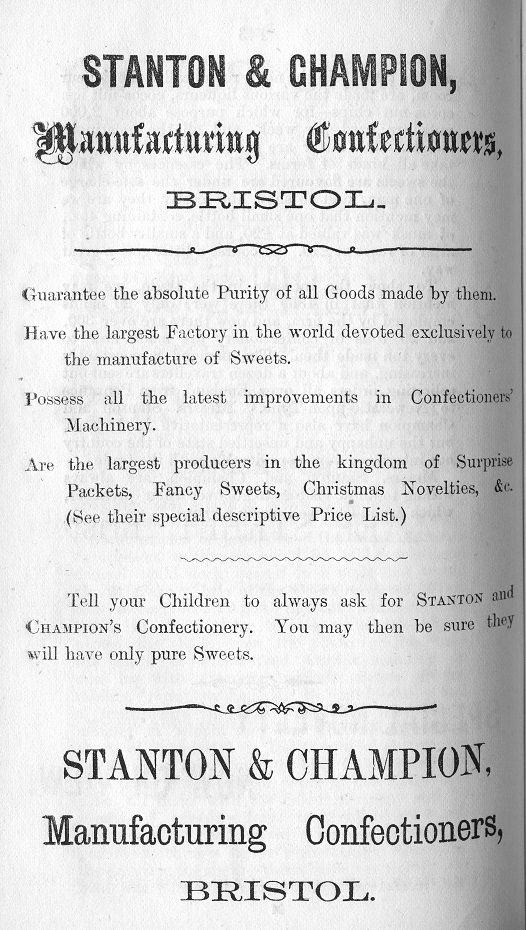 Thatcher Fashionable Printing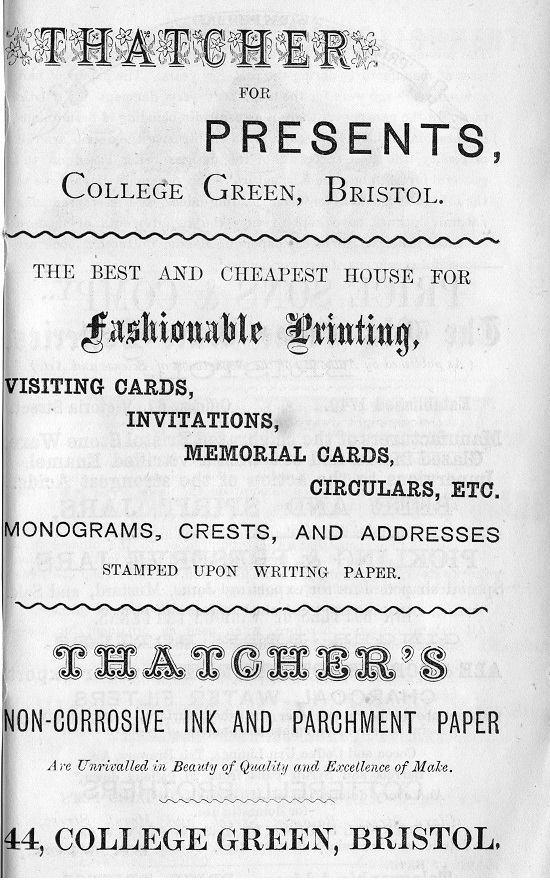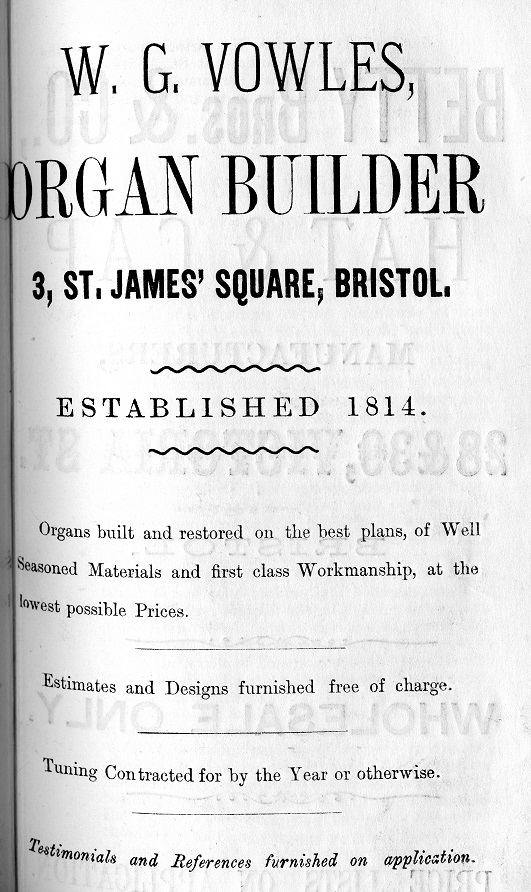 Wm Insall, Portnanteaus, bags