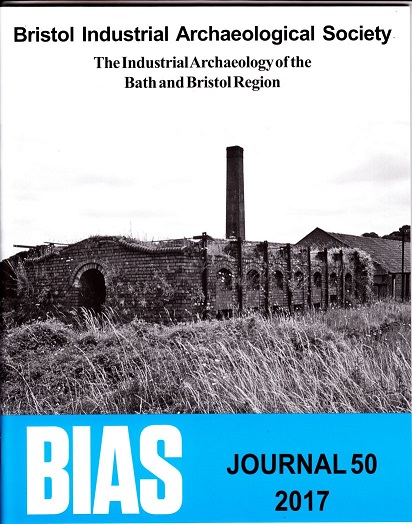 Journals 1 to 34 are available online. Successive Journals will be added gradually. Putting the journals online requires substantial manual intervention, so we cannot guarantee 100% accuracy. If you need to query an entry, you can do so via the contact form on the Contact page.
The Journals are provided here for personal and non-profit research only, and should be acknowledged if used. They are not available for publication in any form without prior permission.
View the Journal contents by Journal (the links to the scanned journals are on this list) or use the website search engine with your own search terms. Note that the search is powered by Google and the standard Google search operators (e.g. "text" AND OR) can be used to help you refine your search. Adding the word "Journal" to your search will help (but not entirely guarantee) to restrict results to Journal entries.
If you would then like a hard copy of a Journal, these are available to purchase by BIAS members for £4 (£5 inc p&p); and non-members for £5 (£6 inc p&p) from: Museum of Bath at Work, Julian Road, Bath BA1 2RH, 01225 318348. Please make cheques payable to BIAS.