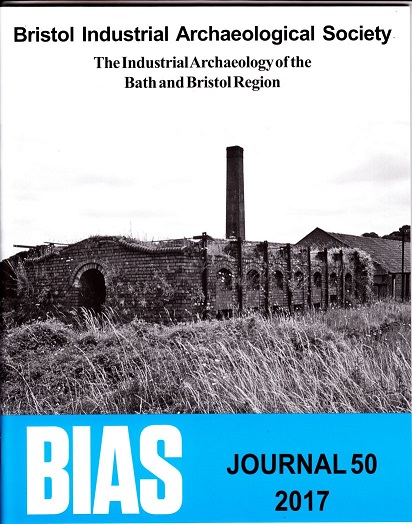 Journals 1-32 and 34 are available on-line. Journal 33 will be added soon. Successive Journals will be added when 20 years old.
Please note that the original paper Journals have been digitised, involving some degree of manual intervention, so we cannot guarantee 100% accuracy. If you need to query an entry, you can do so via the contact form on the Contact page.
The Journals are provided here for personal and non-profit research only, and should be acknowledged if used. They are not available for commercial use without prior permission.
View the Journal contents by Journal (the links to the scanned journals are on this list) and Content (the links are now on this list too)