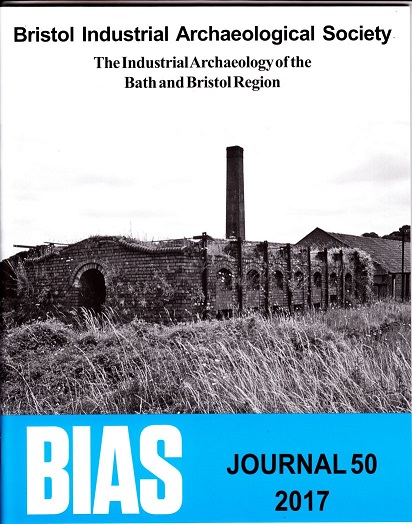 The Journal, published annually, consists of papers on IA topics written, mainly, by members of the Society. It also presents those papers which have won the BIAS Brunel Prize, a bi-annual award for a contribution of particular note, written by a member or non-member.
Copies of the Journal are circulated to all members. Back copies of Journals are available at £4.00 plus postage of £1.
These are currently stored in the Museum of Bath at Work and may be collected or, with advance notice, picked up at a meeting.
Walkabouts I to 5 are also still available, in their original edition, though Ken Andrews updated them in many cases, either by talking or walking. Free to all until updated (SAE please).
Orders, with cheques made payable to BIAS, should be sent to Stuart Burroughs, The Museum of Bath at Work, Julian Road. Bath BAI 2RH [if any member requires a copy to complete a collection, or simply to see what BIAS was doing 20 years ago, he is willing to have the necessary photocopies made.
Maggie Shapland also has many back numbers.
Journals 1-10 were put on-line several years ago. We have now digitised Journals 11-31 and putting them on line too. Journals will be added when 20 years old.
View the Journal contents by journal (the links to the scanned journals are on this list) and content (the links are now on this list too)